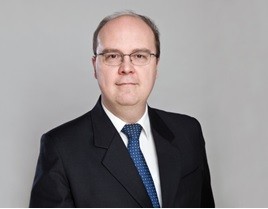 Acis Demandt has assumed the position of COO (Chief Operations Officer) in the Berliner Glas Group. In this function, he will be responsible for the Operations division (supply chain management and production) in all of the facilities in the Berliner Glas Group.
Demandt has gained extensive experience over many years as a General Manager as well as a Managing Director at both national and international facilities. He is fluent in business Chinese and Japanese as well as in English.
As a member of the executive board, Acis Demandt will join CEO Dr Andreas Nitze, CFO David Schwem and CTO Volker Schmidt as the team responsible for the commercial success of the Berliner Glas Group.