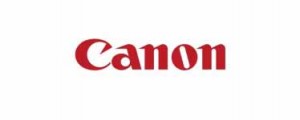 Canon has concluded a stock purchase agreement with BriefCam to acquire the company headquartered in Israel. BriefCam develops and markets video content analysis (VCA) software that utilizes proprietary Video Synopsis technology. This transaction is conditional upon the clearance of necessary competition regulatory authorities.
Under Phase V of its global five-year strategic initiative launched in 2016, Canon aims to accomplish new growth through reinforcing existing businesses as well as strengthening and expanding new businesses. As part of this, Canon has designated its network video solutions business, with network cameras at its core, as a new business that will drive future growth.
By welcoming VCA software company BriefCam into the Canon Group, Canon wants to expand its capacity to provide a broader range of technology and solutions in the fields of network cameras, video management software and video content analysis software.
Following this acquisition, BriefCam will continue to operate under the leadership of its current management structure and continue to provide its software to the market through its own sales channels.