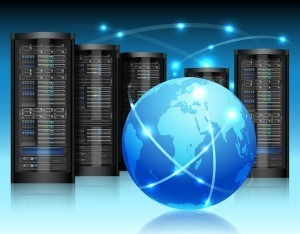 Optoscribe Limited will be showcasing its unique Transceiver Photonic Platform configurator at ECOC 2017 Conference in Gothenburg, Sweden from 18 – 21 September 2017.
Optoscibe invites you to visit Booth 124 at ECOC where you can configure your own virtual passive fiber coupling interface using the company's OptoFigurator™. Platform components available include:
Single mode waveguides
Multimode waveguides
Mirrors for 90-degree light turn
V grooves for accurate passive fiber alignment
Fiducial markers for accurate and precise alignment to the fiber and transceiver platform
Optoscribe's unique 3D fiber coupling solutions can address challenges in a wide variety of optical transceivers including Silicon Photonics, vertical-cavity surface-emitting lasers, photodiode arrays, planar lightwave circuits and photonic integrated circuits.
Please do not miss the opportunity to create your virtual custom designed monolithic single glass chip solution……LIVE on Booth 124.