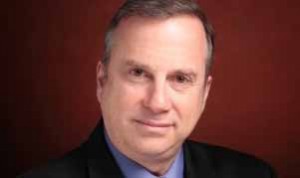 FLIR Systems, Inc. announced that Andrew C. Teich, its President, Chief Executive Officer and a member of its Board of Directors, plans to retire after 33 years of service. Mr. Teich will continue to serve in his current roles until a successor is appointed.
As part of FLIR's succession planning process, the Board will conduct a comprehensive search for a new CEO. FLIR has retained Korn Ferry International, a leading executive search firm, to assist in the search process.
Mr. Teich joined FLIR in March 1999 after it acquired Inframetrics, where Mr. Teich worked as a pioneer in the commercialization of thermal imaging technology since 1984. In his career at FLIR, Mr. Teich continued to drive the adoption of thermal technology across Military, Industrial and Consumer markets. Mr. Teich has served as President and CEO of FLIR since May 2013 and as a member of the Board of Directors since July 2013. During his tenure as CEO, FLIR grew annual revenue to more than $1.6 billion by introducing new product platforms across FLIR's six segments; completed five strategic acquisitions that expanded FLIR's product portfolio and capabilities; developed revolutionary new technologies and successfully brought them to market; and significantly increased its intellectual property portfolio.