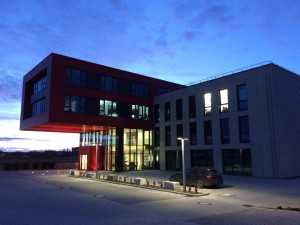 InnoLas Solutions, a German laser equipment company for micromaterial processing and laser engineering, has opened a new customer application and R&D center in Gilching, Germany, in July, 2017.
The laser application center is designed to process different applications in crystalline solar cells, ceramic components, pcb-substrates and other brittle materials such as glass or sapphire.
The application center is located at Dornierstrasse 4, 82205 Gilching, Germany.