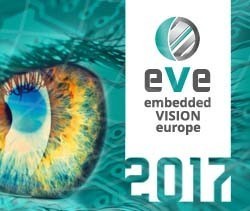 The EMVA announced the keynote speakers at the debut of EMVA's brandnew conference Embedded VISION Europe:
"Innovations in camera processing and computer vision for IoT applications", Raj Talluri, Senior VP of Product Management at Qualcomm Technologies.
Raj Talluri serves as senior vice president of product management for Qualcomm Technologies, Inc. (QTI), where he is currently responsible for managing QTI's Internet of Things (IoT) business.
Prior to this role, he was responsible for product management of mobile computing, Sense ID 3D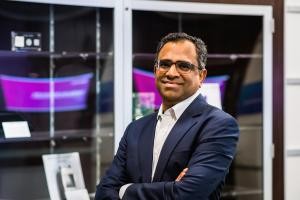 finger print technology and Qualcomm Snapdragon Application Processor technologies. Talluri has more than 20 years of experience spanning across business management, strategic marketing, and engineering management.
"Enabling Computer Vision and Deep Learning for Real Life", Alex Myakov, Chief Computer Vision Advocate at Intel Corporation. Alex serves as Chief Computer Vision (CV) Advocate at Intel.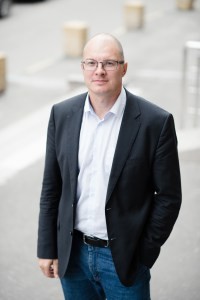 In this role he contributes to collaboration across Intel with regards to all aspects of CV and DL, works with IoTG's BUs on various markets' and customers' CV requirements as well as drives data related activities across Intel. He joined Intel in July, 2016 through acquisition of Itseez Inc (widely known as a developer and supporter of OpenCV) by Intel.
The Embedded VISION Europe presents 15 expert talks and presentations covering embedded vision hardware platforms, software tools and deep learning, image acquisition and a range of application success stories. Throughout the conference, 25 companies showcase their products & services at the accompanying table top exhibition.