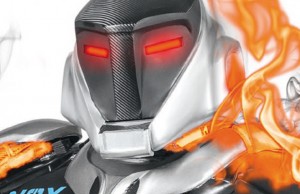 Laser Components is sponsoring the fourth international WORKshop on infrared technologies, 8–9 November 2017 at Arizona State University in Tempe, Arizona (US).
The goal of the event is to connect infrared research to industry by focusing on new developments related to:
IR detectors and new materials development;
IR sources, lasers, filters, optics MEMS;
IR instrument sub systems;
IR spectroscopy, sensing and other commercial applications.
The IR WORKshop seeks to encourage a conversation within the IR community to address new developments and industry challenges as well as providing a forum to network with likeminded individuals from across the globe. Paper and poster abstract submissions are now being accepted for consideration.
Important dates
paper and poster abstract submission: 31 July 2017
paper and poster acceptance: 18 August 2017
registration acceptance: now accepting registration requests
general attendee registration confirmation: 21 August 2017
IR WORKshop start: 8–9 November 2017.