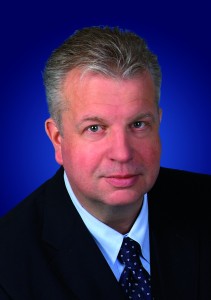 Michael Fichter has been named new Head of Sales in the Lasers business unit of the Jenoptik's Lasers & Material Processing division.

In addition to his degree in engineering, Michael Fichtner has gained an MBA degree within the scope of additional studies. He has many years of experience in the fields of sales and product management as well as excellent knowledge of the optoelectronic industry.

Prior to joining Jenoptik, he worked for Oclaro, Inc. as a Regional Sales and Key Account Manager. One of his earlier positions was that of a European Head of Sales at PerkinElmer Optoelectronics and Intense (formerly HPD).