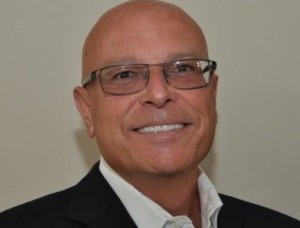 MicroVision, a provider of ultra-miniature projection display and sensing technology, has named Perry Mulligan, a company director, as chief executive officer, replacing Alexander Tokman, who has resigned as chief executive officer and director.
Mulligan has served as a director at MicroVision since January 2010 and assumes the role of chief executive officer (CEO) immediately. Tokman will remain as president through the end of 2017 to assist with the transition.
Mulligan was formerly senior vice president of operations for Emulex Corporation, where he oversaw Emulex operations, including, supplier management, test engineering, logistics, IT and facilities. Prior to Emulex, Mulligan was senior vice president, operations for QLogic, where he was responsible for all aspects of the manufacturing and delivery of products to the customer in addition to overall supply chain design and manufacturing strategy.