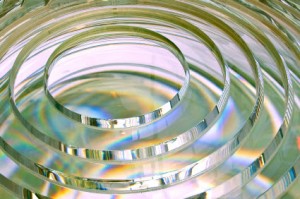 The Optical Society (OSA) has formed the London OSA Local Section, the first local section of the society located in the United Kingdom.
The London OSA Local Section was recently approved by the OSA Member and Education Services Council and will serve the London area in England. OSA Fellow Azizur Rahman of City University London will serve as president of this section, which is a self-governing organization with its own officers and bylaws.
OSA Local Sections engage in a variety of activities, including providing networking events for local professionals; teaching students about optics through activities such as science fairs, lab tours and classroom demonstrations; and participating in philanthropic deeds. OSA's national organization supports Local Sections through activity grants, awards, publications, guest lecturer programs, networking opportunities and leadership training. OSA has 23 Local Sections, including nine outside of the United States. Information on establishing a section is available on OSA's website.