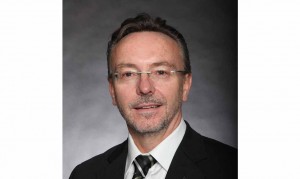 Optoscribe, a supplier of glass-based integrated photonic components, is pleased to announce the appointment of Steve McMahon as its new Sales and Marketing Director.
Steve has established a track record of working with start-ups and turning them into successful multi-million pound companies. Over 25 years, Steve has held senior commercial roles in several international companies from the UK and North America.
Steve is a Chartered Engineer with a First in Electrical & Electronic Engineering, an MBA and an MSc in Digital Techniques.