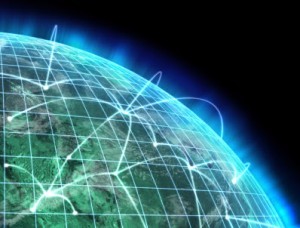 Optoscribe, a global supplier of glass-based integrated photonic components, has announced a procurement agreement to supply transceiver optical interconnect chips, in volume, to a global Tier 1 optical networking supplier for its photonic integration projects that address the fast growing datacenter interconnect (DCI) market.
Optoscribe will deliver a range of photonic components integrated into a single monolithic glass chip, allowing the customer to quickly ramp its product to volume manufacturing.
Optoscribe will be at OFC 2018 booth #6230.