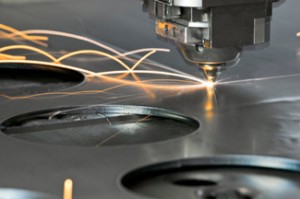 Qioptiq, an Excelitas Technologies company, announced a new distribution partnership with Acal BFi, a specialist in advanced technology solutions in photonics and lasers. This partnership effectively increases application support and enables more sectors to benefit from Qioptiq's leading laser technology across Europe.
Recognized on a global scale for its high-quality, ultra-stable solutions, Qioptiq designs and manufactures precision lasers to serve a wide range of applications across medical technology, life science, scientific research and discovery, advanced manufacturing, semiconductor, defense and aerospace.
Supporting customers with three decades of technical expertise
Acal BFi has supported customers in this market space with technical expertise for more than three decades, and is uniquely positioned in the market to advance customer designs with Qioptiq's leading-edge laser technology. Together, Qioptiq and Acal BFi can develop and provide complex, custom laser solutions quickly and efficiently.