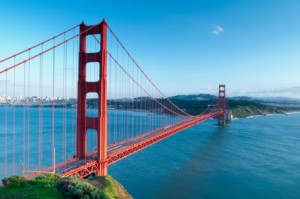 SPIE announced the call for papers for Photonics West 2018, which takes place 27 January to 1 February 2018 in San Francisco, California (US).
At Photonics West over 20,000 people come to hear the latest research and find the latest devices and systems driving technology markets including state-of-the art biomedical technologies, the Internet of Things, smart manufacturing, displays, autonomous vehicles, communications, and other applications powered by photonics.
Abstracts are due 17 July 2017.
There are three conferences at Photonics West: BIOS, Lase and Opto. BIOS is a biophotonics, biomedical optics and imaging conference. LASE focuses on lasers, laser sources and applications. And Opto covers optoelectronics, photonics materials and devices. Abstracts must be submitted for one of the three conferences. Authors will be notified the week of 25 September 2017.
See the Author and Presenter information page for more details.