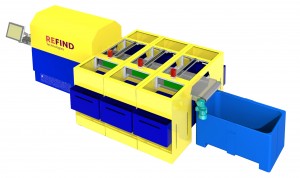 Refind Technologies has developed a recycling system that sorts electronic waste based on reference images. For fast sorting with accurate results, the system must work with very short constant exposure times of the vision devices. It is using the IPSC2 flash control from Smartek Vision, which enables high-voltage pulses of up to 200. The company reports that the lighting can be strobed with 4 times the intensity and twice as much electrical waste can be sorted as before.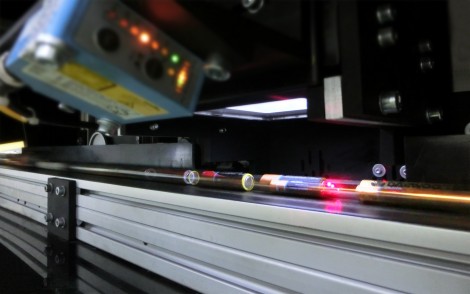 Refind Technologies' recycling sorting systems uses the image processing system that has access to millions of reference images, and is responsible for the recognition of the respective objects. The LED strobe controllers are from Smartek Vision and project support is provided by Framos,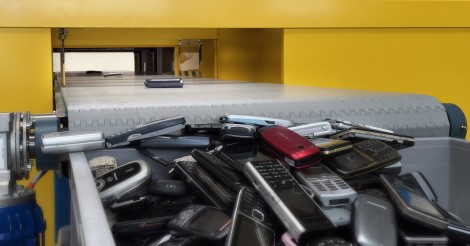 Refind Technologies is a Sweden-based technology company developing systems for intelligent sorting and classification of used electronics. The systems enable sorting of individual products and collection of product data, providing detailed statistics about the recycling stream. The aim is to make recycling more cost-efficient, while increasing the value of all used and returned electronic products.