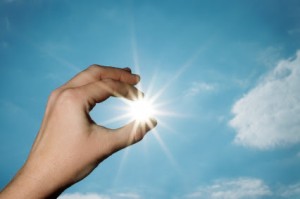 Acousto-optical devices are used in non-destructive testing, structural health monitoring, biomedical applications and more.
The Global Acousto-optic Devices Market report covers the market landscape and its growth prospects over the coming years and discussion of the key vendors effective in this market. Acousto-optic Devices Market research report covers manufacturers, types, applications, key drivers, challenges, opportunities geographical regions, market share, revenue annual growth rate, and the actual process of whole Acousto-optic Devices industry.
Acousto-optic Devices market dominates the global market with CAGR (compound annual growth rate) 9.46% during forecast period of 2017-2021.
Top Vendors include Brimrose Corporation of America, Gooch & Housego, Harris, Isomet, AMS Technologies, AA Opto Electronic, A.P.E Angewandte Physik & Elektronik, Coherent, IntraAction Electronics, Pro-Lite Technology, Panasonic., and many more.
Acousto-optic Devices Market by Dynamics: One market driver is the investment in manufacturing plants worldwide.