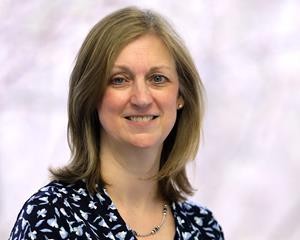 Headwall Photonics, a manufacturer of the core optical components within its own hyperspectral imaging platforms and instrumentation, as well as OEM components and sensors for third-party instrumentation, announced today the hiring of Karen Armstrong as Director of Manufacturing & Operations.
Armstrong most recently served as Operations Manager at IPG Photonics, responsible for the optical component production group for a well-respected product line of industrial lasers. Previously she was the Director of Manufacturing Operations at General Dynamics/Axsys IR Systems, overseeing the high-volume assembly and test area and supporting significant business growth while implementing improvements in manufacturing, automation, and business processes.
Armstrong obtained a B.S. in Physics from the University of Massachusetts Amherst, and an M.S. in Electro-Optical Engineering from Tufts University.