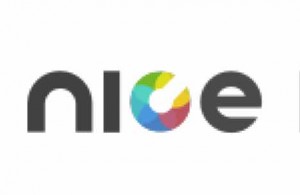 NICE Alliance has chosen Microsoft Azure to build NICE Cloud Services that will be offered to NICE adopters, 3rd party application and service developers, and end-users. The implementation of NICE Cloud Services will incorporate Microsoft's Azure Media Services, Azure Storage, Azure Cognitive Services, Azure IoT, and many other Azure services.
By building NICE Cloud Services on the Azure platform, NICE will be able to simplify the development and adaptation of a real time distributed AI ecosystem consisting of intelligent cameras and intelligent cloud services.
Industry leading consumer electronics manufacturers and brands Foxconn, Nikon, Scenera, Sony Semiconductor Solutions and Wistron formed the NICE Alliance, an innovative ecosystem standard for smart camera markets, to provide an open data sharing platform based on video/image and AI to enhance the synergistic effect of multi-brand, multi-camera and multiservice/apps.
NICE Alliance believes that its specification will enable entire new classes of video applications including those where private media never leave the sensor, providing enhanced privacy and security. NICE Alliance continues to develop its infrastructure and establish guidelines for the ecosystem, which will be open for all companies and interest groups who would like to participate in contributing and adopting the specifications. NICE Specification V1.0 can be found here.