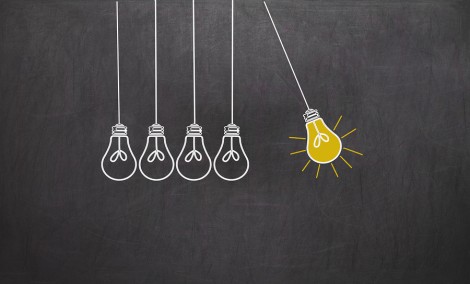 The lighting controls market is being driven by increased adoption of LEDs, building codes, energy savings, the growth of Internet of Things (IoT), and increased desire for controllability and data collection and insights. The commercial lighting market continues to experience disruption, initiated by LED lighting. Lighting controls are the next frontier in this shifting market. Building codes and the desire and requirements to save energy are helping to push forward the lighting controls market. As controls continue to advance in sophistication, the drive toward increased building data is expected to propel the connected controls market, increasing adoption of all controls.
Globally, lighting controls revenue is expected to increase from 2019 to 2028 at a compound annual growth rate (CAGR) of 5.4%. All regions are expected to see growth throughout the forecast period. The Middle East & Africa is anticipated to grow the fastest, due to its small initial market for lighting controls. Asia Pacific is estimated as having roughly half the revenue for lighting controls in 2019 due to the large building stock and quick renovation rates.
ThisMarket Data report by Navigant Research, a Guidehouse company, analyzes the global market for lighting controls within commercial buildings. The report briefly covers the market issues, including key drivers of the lighting controls market for commercial buildings. The study examines sensors, relays, switches, ballasts, and drivers. Global market forecasts for revenue, segmented by equipment type, building type, construction type, and region, extend through 2028.