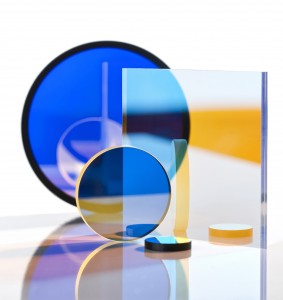 Alluxa, Inc., a global leader in thin-film deposition technology and high-performance optical coatings and filters, is pleased to announce the production of a new class of multi-cavity ultra-narrow bandpass filters with 0.1 nm bandwidths and OD6 blocking.
An industry-leading manufacturer of ultra-narrow bandpass filters, Alluxa now offers a 532 nm multi-cavity filter that has a FWHM of just 0.1 nm while maintaining over 80% transmission. The innovative ultra-narrow filters have wide-ranging uses including improving signal-to-noise ratios in many fields such as Lidar for autonomous vehicles, astronomy, laser-line clean up, free-space communication, and fusion research.
Alluxa will be in booth #4482 at Photonics West 2019, Moscone Center, San Francisco, Feb. 5 - 7, 2019.