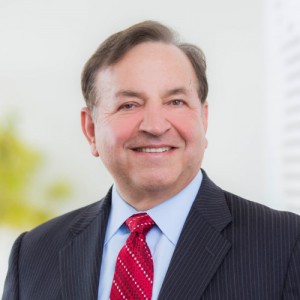 Sivers Semiconductors AB announced that Dr. Bami Bastani has joined Sivers as a strategic advisor to the board and management to further strengthen the company's focus on the US and global markets and provide guidance related to the semiconductor, Photonics, 5G and SATCOM ecosystems.
Dr. Bami Bastani has over four decades of extensive experience in the industry, including a most recent role as Senior Vice President and General Manager at GLOBALFOUNDRIES, where he led the high-growth Mobile and Wireless Infrastructure business unit. He transitioned to Senior Vice President and Senior Advisor to CEO in Aug 2022 through March 2023. Dr. Bastani has a unique and broad leadership experience in the high-tech semiconductor industry and served on the Board of Directors of Global Semiconductor Alliance (GSA) alongside over 30 influential captains of the industry from semiconductors to system houses globally.
Dr. Bastani's leadership roles have spanned multiple industries that include semiconductor components (Intel, National Semiconductor), System on a Chip (Fujitsu Micro, Trident Microsystems), Systems and Software (Meru Networks including WiFi as a Service –WAAS- on the Cloud) and manufacturing services (GLOBALFOUNDRIES). He has served as the growth and turnaround CEO of several public companies, including ANADIGICS, Trident Microsystems, and Meru Networks.
" Bami Bastani is a strategically important addition to our team and fits perfectly with the company's strategy to develop and expand our business. I look very much forward to work with Bami and the board to further strengthen our position in the US," said Tomas Duffy, Chairman of Sivers Semiconductors.