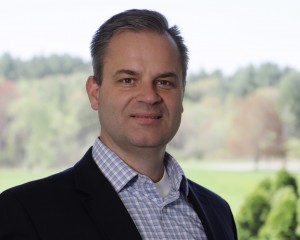 Headwall Photonics, Inc., a specialist in turnkey hyperspectral and multispectral imaging solutions and spectral instrumentation, announced today that Donald Battistoni has joined the Headwall team as Vice President, Sales & Marketing. Don will be responsible for leading and developing Headwall´s entire commercial organization. As a member of the executive team, Don will report to Headwall CEO David Bannon and drive customer engagement strategy.
Don arrives at Headwall with more than 25 years of successful leadership in recruiting, developing, and managing worldwide sales teams. He most recently served as Vice President, Worldwide Sales, Marketing & Service at Zygo Corporation. Don helped guide Zygo through its acquisition by AMETEK, Inc. in 2014 and with his leadership, Zygo set company records in 2018 for revenues and profitability.
Don received a degree in optical engineering and a certificate of management studies from the University of Rochester and will be based at Headwall's headquarters in Bolton, Massachusetts.