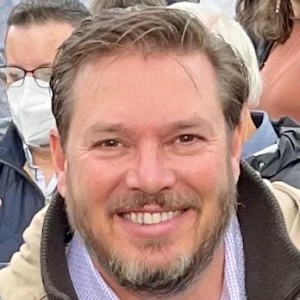 Infinera announced that Scotty Benda has joined Infinera as Senior Vice President of Worldwide Systems Engineering. In this role, Scotty will provide strategic leadership and direction for technical sales systems engineering within the global sales organization, further strengthening Infinera's industry-leading team of optical networking experts, advisors, and innovators.
"With a focus on delivering unparalleled value to our customers with industry-leading open optical platforms and intelligent pluggable solutions, Scotty brings deep technical expertise, proven leadership, and a customer-centric approach aligned with our go-to-market strategy," said Nick Walden, Senior Vice President of Worldwide Sales. "I am excited to have Scotty at the helm of our sales systems engineering team as we leverage our best-in-class products, technology alliances, and partnerships to drive growth."
Scotty brings over 30 years of industry experience to his new role at Infinera, with a career spanning senior technical leadership positions with LightRiver Technologies, Ciena, Nokia, and Nortel. He holds a Bachelor of Electrical Engineering degree from North Carolina State University.