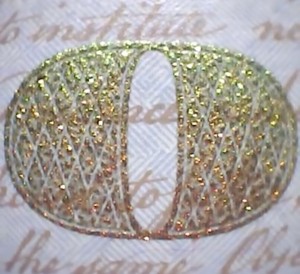 Precision Optics Corporation has announced that in partnership with OmniVision Technologies and Fujikura, it has developed a camera module with a diameter of only 1.6 mm and 400 x 400 pixel resolution.
The camera module is available for purchase as a stand-alone sub-assembly or can be customized and incorporated into a completed medical device by Precision Optics.
This module combines the technologies of each of the three partnering companies and utilizes OmniVision's OV6946 CameraChip sensor, Fujikura's flexible printed circuit technology and Precision Optics' Microprecision technologies for designing and fabricating micro-optics and assembling them onto the CMOS sensor to form the camera module.
Precision Optics offers further design and engineering services to assist its customers in the development of their medical device instruments, including complete visualization and illumination systems incorporating various proprietary optical technologies.
What this video demonstration of the imagery of this new CMOS camera module system.