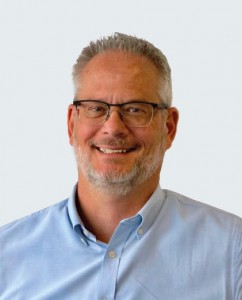 Sill Optics recently expanded its sales team with the addition of Mr. Bernhard Westerhoff, Business Development Manager. This will enable the company to further intensify and improve its customer support and care in the future.

Mr. Bernhard Westerhoff has over 30 years of experience in sales of optical and electronic products, which he was able to gather at Rodenstock, Carl Zeiss Vision and Panasonic Automotive & Industrial Systems, among others.
Most recently, Mr. Westerhoff worked for Jenoptik GmbH and thus expanded his sales knowledge to include laser material processing.