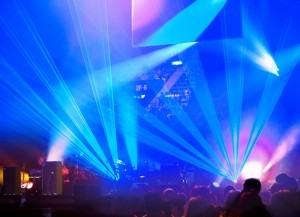 SPIE announced that it is cancelling its Laser Damage in-person event and transitioning the event into a no-charge Digital Forum that will run 15 - 18 September 2020. The event will include live plenary presentations, on-demand technical talks, and opportunities to connect with other participants.
SPIE will offer some live and scheduled sessions – such as live plenary talks and networking events – however, most of the technical talks and papers will be available whenever it's convenient for you to view them. To further reduce time pressure, SPIE is making all of its presentations available on an ongoing basis via the SPIE Digital Library; these will be freely available to anyone who registers.
While impossible to recreate the spontaneous connections that occur in the sessions and hallways of any great event, the Digital Forum will provide virtual opportunities to interact with presenters and to meet and chat online with fellow attendees.
Authors and presenters will receive an email with instructions regarding uploading presentations and timelines as well as our online discussion features.