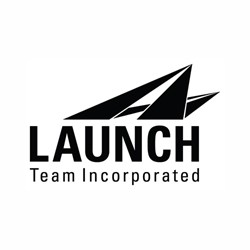 Damon Diehl, a Launch Team technical writer and PhD, will present two courses at the 2016 SPIE Optics + Photonics conference.
The first course, titled "The Very Least You Need to Know About Optics," introduces non-engineers, particularly sales professionals, to the central principles of optics. Focusing on visual examples rather than mathematics, the course teaches the concepts of optical reflection, refraction and diffraction. It also serves as an introduction to the workings of essential optical elements such as lenses, mirrors and prisms.
"This crash course will give sales professionals the tools they need to understand most technical optical presentations," Diehl said. "With the basics in hand, they will be well-positioned to study more specialized topics related to the industries they serve."
Diehl will present the optics course on Monday, 29 August from 1:30 to 3:30 p.m.
A second course, "Critical Skills for Compelling Research Proposals," is a highly interactive course that addresses "proposal phobia." Students learn to harness the enthusiasm for their research to construct a strong proposal from the inside out.
Diehl will present the proposal course on Wednesday, 31 August from 8:30 a.m. to 12:30 p.m.