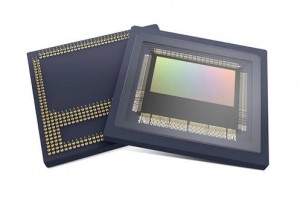 Teledyne e2v, a Teledyne Technologies company and imaging solutions provider, is expanding its Lince family of image sensors with a new 11-megapixel detector. Lince11M is a new CMOS image sensor designed for applications that require 4K resolution at very high shutter speed. This standard sensor combines 4K resolution at 710 fps in APS-C format.
Lince11M can be used for in-line inspection to increase manufacturing throughput or with strobed lighting for multispectral imaging or multi-field (bright-field, dark-field, backlight) imaging, and serve as an alternative to line-scan sensors to improve defect classification where uniform image sharpness across all directions is critical.
Lince11M takes advantage of the APS-C format and is compatible with standard optics. The 11M serves as the higher-resolution member to the Lince family of high-speed CMOS image sensors offering resolutions of 1.3 mp, 5 mp and 6 mp.
Key features
Global shutter CMOS pixel (6 μm x 6 μm)
APS-C optical format in 4K resolution
700fps in 4K resolution, 1400 fps in full HD resolution
Large full well capacity to maximize SNR in shot noise limited application
High peak quantum efficiency of 60% QE
Samples available in March 2019.