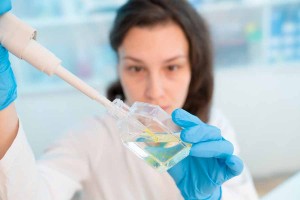 Starting an optics apprenticeship has never been easier. A panel discussion on "Funding and Support to Establish Registered Apprenticeships to Address Critical Workforce Shortages" will be held at Optifab 2021 on October 20 at 3:30 p.m.
This panel discussion brings together voices from industry and recent hires into the optics workforce who entered through the apprenticeship path. Moderated by Dr. Alexis Vogt (Monroe Community College), the discussion will address the funding and resources available to start an apprenticeship program at your company and will detail how apprentices can solve your critical workforce shortage.
The panel will be moderated by Dr. Alexis Vogt, Endowed Chair & Professor of Optics at Monroe Community College in Rochester, New York.
Panelists include:
Ashley Hoffman, Apprentice Graduate, JML Optical
Ross Micali, National Work-based Learning Coordinator, Monroe Community College
Jim VanKouwenberg, Former Workforce Development Coordinator, Optimax
Kirk Warden, President, LaCroix Precision Optics
Ben Zeller, Apprentice Graduate, Optimax