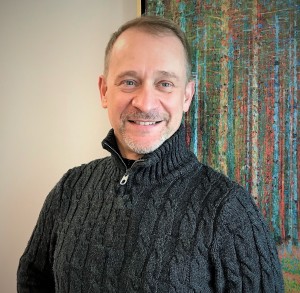 Innovations in Optics, Inc. (IOI) announced the addition of Dave Clark as Vice President of Sales & Marketing. Dave will report directly to the CEO, Thomas Brukilacchio.
Clark brings over 30 years of executive level experience in sales and marketing of photonics, optics, and laser-based products into micro-electronics, medical, bioinstrumentation, aerospace, and industrial materials processing markets.
"We are further energized by Dave joining the IOI team," said Tom Brukilacchio, founder and CEO. "He brings many years of international sales and marketing experience with leading industry players to IOI and he will be a valuable addition to the IOI team. His in-depth market knowledge, strong OEM customer relationships, and worldwide experience developing successful distribution strategies will help stimulate sales of our light sources into new markets and geographies and contribute to our continued rapid growth."
Innovations in Optics, Inc. was founded in 1993 and located near Boston (US). The company offers high power LED light sources for science and industry that provide maximum photon delivery, illumination uniformity, and stable optical power. Products offer system-level advantages over lasers and arc lamps in OEM equipment for many applications. Available LED wavelengths range from the UV through the nearinfrared, including broadband white and multiband options. System accessories include thermal management devices, wire harnesses and driver/controllers. UV LED products support photomask exposure, direct image writing, 3D printing and photocuring.