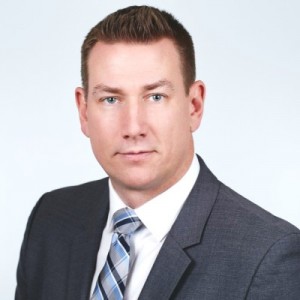 Kopin Corporation, a provider of high-resolution micro-displays and sub-systems for defense, enterprise and consumer augmented reality, virtual reality, and mixed reality systems, today announced Mr. Michael Murray has succeeded Dr. John C. C. Fan as CEO, effective September 6, 2022. Dr. Fan has held the role of CEO, along with Chairman, since he founded the Company in 1985. Mr. Murray will also join Kopin's Board of Directors.
"I am delighted and excited to have Michael lead Kopin, and I strongly recommended his appointment as President and CEO to the Board," said Dr. Fan. "We have been searching for a successor for some time and I believe Michael has the experience to successfully lead the Company in its next stage of growth. I will remain Chairman of Kopin and all the subsidiaries and will work closely with Michael on this important transition, while I continue to focus on strategic and scientific matters especially related to Metaverse," said Dr. Fan.
Michael Murray joins Kopin from Ultra Electronics Group, a British Defense and Security company, where he served as President of the Cyber business, working with defense ministries and governments. An engineer by training, Mr. Murray has always been associated with technology-focused companies. Prior to Ultra Electronics, he worked at Aceinna as Executive Vice President and Analog Devices, where he led the Industrial Sensing business unit. At these companies Mr. Murray was involved in overall strategy of the business, product development, manufacturing, sales and marketing and acquisitions.
"As a world-wide leader in micro-displays and optics for defense, industrial and consumer markets, I am excited to work with John, the Kopin team and Board of Directors to capitalize on the Company's success to date and increase its leadership in these areas," said Mr. Murray.