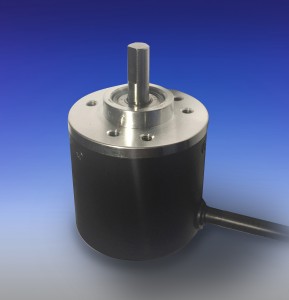 Advanced Photonix, an OSI Optoelectronics Company, is showcasing an innovative, optical analog angular position sensor at SPIE Photonics West, Moscone Center, San Francisco, February 4-6, 2020, in booth #1835.
The new, breakthrough position sensor provides a continuous analog voltage output ratio-metric to the angular position of the sensor shaft, making it ideal for industrial processes, and aircraft control surfaces applications. The device is contactless, which provides a superior solution to challenges such as contact wear, bouncing under vibration, and arcing at sliding contacts.
API's extraordinary optical analog angular position sensor is fully immune to magnetic interferences with multiple interfaces possible. Other key features include an analog continuous linear signal and a simplified interface with the external control system.
To view a live demonstration, please visit booth #1835 at Photonics West, or call 805-987-0146.