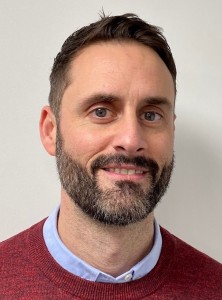 Raptor Photonics Ltd, a global manufacturer of SWIR, CCD, EMCCD and CMOS cameras, has announced that Peter Hagen has joined the company as Sales Manager. As a key part of Raptor's growth strategy to expand and pursue new markets, Peter will be responsible for growing sales worldwide. Peter has previously held leadership positions in the automotive industry.
Raptor Photonics aims to provide world class low light level camera solutions to industrial, research and governmental organisations around the globe.
Raptor Photonics Limited is a high-tech company based in Northern Ireland, which was established in September 2006. Its main focus is to design, manufacture and sell the next generation of high performance, cutting edge, low light level digital cameras.
The company has more than 100 years of combined technological experience in CCD, ICCD, EMCCD, CCTV, SWIR and video design.