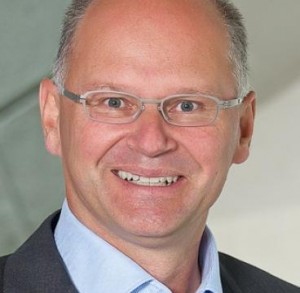 TOPTICA congratulates its long-term cooperation partner Prof. Dr. Alfred Leitenstorfer to the 2020 Button Prize, a very prestigious award. It will be presented at the IRMMW in Nov. 8-13, 2020.
Prof. Dr. Alfred Leitenstorfer receives Kenneth J Button Award 2020 of the International Society of Infrared, Millimeter, and Terahertz Waves for "establishing field-resolved technologies throughout the infrared regime and for studies of quantum phenomena under elementary spatial-temporal confinement".
Dr. Leitenstorfer has been instrumental in setting up the fiber laser activities at TOPTICA starting in 2003, in particular he has been devising us in the use of highly nonlinear fibers (HNLF) for the generation of coherent broadband and tunable continua, which also form the basis of the TOPTICA DFC Core Optical Frequency Comb Technology.
First at the Technical University in Munich and then at the University of Konstanz he has been generating important contributions to the TOPTICA product portfolio.