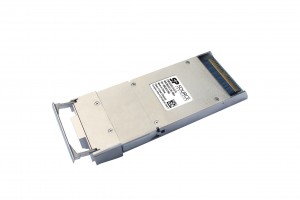 Source Photonics, a provider of optical transceivers, will be presenting a talk about the next evolutionary phase of 100G optical transmission at the Next Generation Optical Networking (NGON) and Data Centre Interconnect (DCI) conference in Nice, France, 26–28 June 2018.
Supriyo Dey, Source Photonics' senior director of product management, will discuss the current and future trends of innovative optical technology solutions on 27 June, at 5:30 pm, CEST. He will explore how high-speed transceivers will need to evolve to meet the requirements of cloud data centers, 5G and edge networks.
Source Photonics will be at booth #17 from 26–28 June at the Palais des Congrès Acropolis.