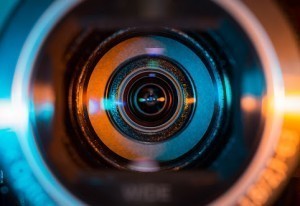 Due to continued uncertainty surrounding the growing COVID-19 outbreak, the Association for Advancing Automation (A3), the parent organization of AIA, has made the difficult decision to cancel The Vision Show and Conference on June 9-11, 2020, in Boston, Massachusetts (US).
Although the situation remains dynamic, A3 felt it was important to reach a determination early to provide clarity to exhibitors and attendees. This decision was made after consulting with the AIA Vision Show Committee (made up of exhibitors) and the association boards of directors.
"We didn't make this decision lightly, but the safety of our visitors and exhibitors is our top priority. Out of an abundance of caution, we felt it best to cancel now," said Jeff Burnstein, the president of A3. "It's unfortunate because The Vision Show has grown into one of the marquee events of the vision industry. The Vision Show will be back – and it will be stronger than ever."
To help fill the void left by The Vision Show, A3 is planning an online Vision Conference later this year, providing the latest information on new vision technology, advances in integration solutions, and practical use cases that can be implemented immediately.
Two other A3 events, the Autonomous Mobile Robot Conference and the International Collaborative Robot Conference, which were to be collocated at The Vision Show, are postponed until fall 2020. More details for those will be announced.