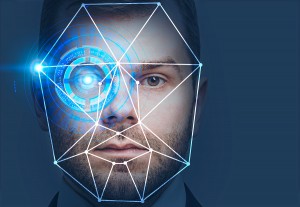 Facial Recognition Market research report describes actionable intelligence on major parameters impacting the market, analyses the market performance of key companies, market dynamics of key segments, outlines the market performance across global regions. Also, the report covers Facial Recognition market size, vendor landscape, market opportunity by geography and challenges.
Our analyst has been monitoring the facial recognition market and it is poised to grow by USD 3.35 bn during 2020-2024 progressing at a CAGR of 12% during the forecast period. Our reports on facial recognition market provides a holistic analysis, market size and forecast, trends, growth drivers, and challenges, as well as vendor analysis covering around 25 vendors.
The report offers an up-to-date analysis regarding the current global market scenario, the latest trends and drivers, and the overall market environment. The market is driven by the increasing instances of identity threats and the rising popularity of facial recognition.
ial recognition market analysis includes technology segment and geographic landscape.
Key Players:
â— ASSA ABLOY AB
â— Aware Inc.
â— Cognitec Systems GmbH
â— Egis Technology Inc.
â— IDEMIA France SAS
â— NEC Corp.
â— Precise Biometrics AB
â— Safran SA
â— Synaptics Inc.
â— Thales Group
Market Dynamics:
â— Market Drivers: The Increasing Instances Of Identity Threats.
â— Market Trends: Growing Adoption Of 3D Facial Recognition Technology
â— Market Challenge: Threats in major regions