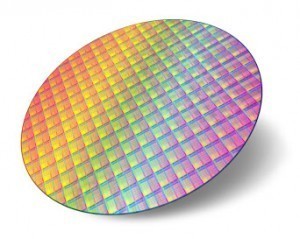 The report Silicon Photonics Market report forecasts that the silicon photonics market is expected to grow from USD 1.1 billion in 2021 to USD 4.6 billion by 2027; it is expected to grow at a CAGR of 26.8% during the forecast period.
With the outbreak of the COVID-19 pandemic, there has been a spike in internet usage, primarily due to the high acceptance of the work-from-home norm and increased inclination toward television watching and e-learning activities, among many others. However, the surging use of digital services has also led to the lay off of employees or reduction in expenditure by companies. Subsequently, the sale of networking components, such as silicon photonic devices, has declined to a great extent.
The 5G network is expected to be one of the fastest-growing applications of silicon photonic solutions. 5G network is in the initial phase of deployment, and COVID-19 has delayed the deployment of 5G network, which, in turn, will affect the growth of the silicon photonics market throughout the FY 2020–2021.