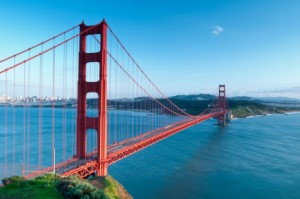 SPIE Photonics West issued a Call for Papers. The conference covers a wide range of topics: biomedical optics, biophotonics, industrial lasers, optoelectronics, microfabrication, MOEMS-MEMS, displays, and more. Abstracts are due July 24, 2019.
SPIE Photonics West includes BIOS, LASE and Opto conferences. BIOS covers Biophotonics, Biomedical Optics, and Imaging. LASE covers Industrial Laser, Laser Source, and Application. And Opto focuses on Optoelectronics, Photonic Materials and Devices.
Submission guidelines are avaiable here.
Photonics West 2020 takes place February 1-6 in San Francisco, California (US).