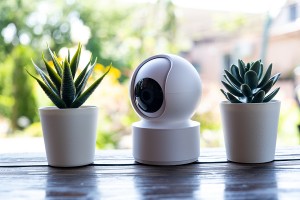 Facial recognition is everywhere from our mobile devices to the grocery store to the door locks on our homes. A lot of photonic technology goes into making facial recognition operate from infrared cameras to vertical cavity surface emitting lasers that act as a light source in 3D facial recognition. As the technology improves and costs come down, it will become even more ubiquitous and solutions will be able to track our eyes, determine our identity even if we're wearing a mask, and more.
The facial recognition market is expected to grow by $3.35 bn during 2020-2024, progressing at a CAGR of 12%. Market drivers include increasing identify theft, terrorist activities globally, increasing awareness of security systems, the integration of artificial intelligence and deep learning, smart home applications, wireless technologies, internet of things connectivity, and more.
Key players: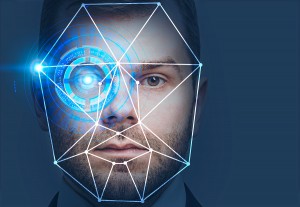 Assa Abloy AB
Aware
Cognitec
Egis Technology
IDEMIA France
NEC, and more…
For more, read "Facial Recognition Market to Progress at CAGR of 12% through 2024".
Video surveillance
Like facial recognition, video surveillance is gaining acceptance in a broad range of markets as the technology improves, costs come down and solutions become extremely easy to install and operate. According to a recent report by Markets and Markets, drivers for this market include a growing need for safe and secure living, while protecting property, assets, and infrastructure. Growing opportunities exist for deployment in intelligent transportation systems, integration of surveillance with technologies like drones and body-worn cameras.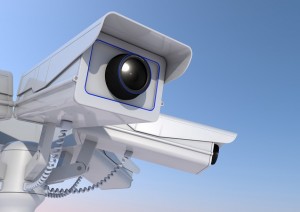 The global video surveillance market is expected to grow more than US$ 74.5 billion by 2026, at a CAGR of 10.4%.
For more, read "Global Video Surveillance Market to Grow More than 10% through 2026".
Integrating artificial intelligence
Artificial intelligence is increasingly integrated in image recognition and in computer vision applications. According to the latest study released on the Global AI Image Recognition Market by AMA Research, artificial intelligence systems use a computer to process visual information to dentify specific objects. It categorizes the image that is based on content and performs image recognition.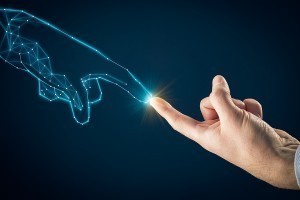 Application fields include robotics, where robots need to recognize the objects quickly and accurately in the environment. In addition, it is used by autonomous vehicles to identify the pedestrians, signs, and other objects. And it is used in barcode recognition, optical character recognition, transportation, telecom, healthcare and other areas.
Key players:
Google
IBM
Intel
Microsoft
Amazon Web Services
Qualcomm Inc.
NEC Corporation
LTU Technologies
Honeywell International Inc.
Catchoom Technologies S.L.
AI in computer vision
The Global Artificial Intelligence (AI) in Computer Market Vision, a report from Orion Market Reports, estimated at US$7.3 Billion in the year 2020, is projected to reach a revised size of US$84.4 Billion by 2027, growing at a CAGR of 41% over the analysis period 2021-2027.
According to the report, AI in computer vision works with three processes: image acquisition, image processing, and image analysis and understanding. The combination of these three processes allows companies to make decisions to achieve their growth plans.
Key players:
• Cognex Corporation
• General Electric Company
• Intel Corporation
• Microsoft Corporation
• Qualcom
• Xilinx, Inc
• Nvidia Corporation
• Basler AG
• Allied Vision Technologies GmbH
For more read, "AI in Computer Vision Market to Grow at 41% CAGR through 2027".
Written by Anne Fischer, Editorial Director, Novus Light Technologies Today